Click a link:
---
I am 26 (JUST!!!!) and live in Nottingham. I work for Core Design (who are now part of EIDOS Interactive) as a producer. I have worked there for nearly 6 years now. Check my Homepage for more info! I've had my Yaroze for over a year, done nothing with it, about time for me to start I think! If I hassle people with questions etc, please don't mind, it's nothing personal, just me being lame!
Some people call me Spooky for some pretty obvious reasons which may or may not be sad!
---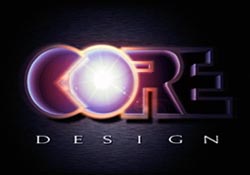 Core are always looking for Programmers, Artists etc, so mail me to find out more!
We have developed many titles, including:
Fighting Force
Thunderhawk 1 & 2
ShellShock
Blam Machinehead!
Chuck Rock 1 & 2
&
Many many others....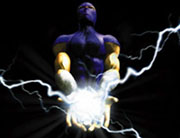 ---
Mail me at:
---
Useful Links (more to be added soon)
Make sure U check Del's (Ninja coder from CORE) page, you may get some good stuff
If U want your URL adding mail me and I'd be happy to!
---





This page has been visited

Times